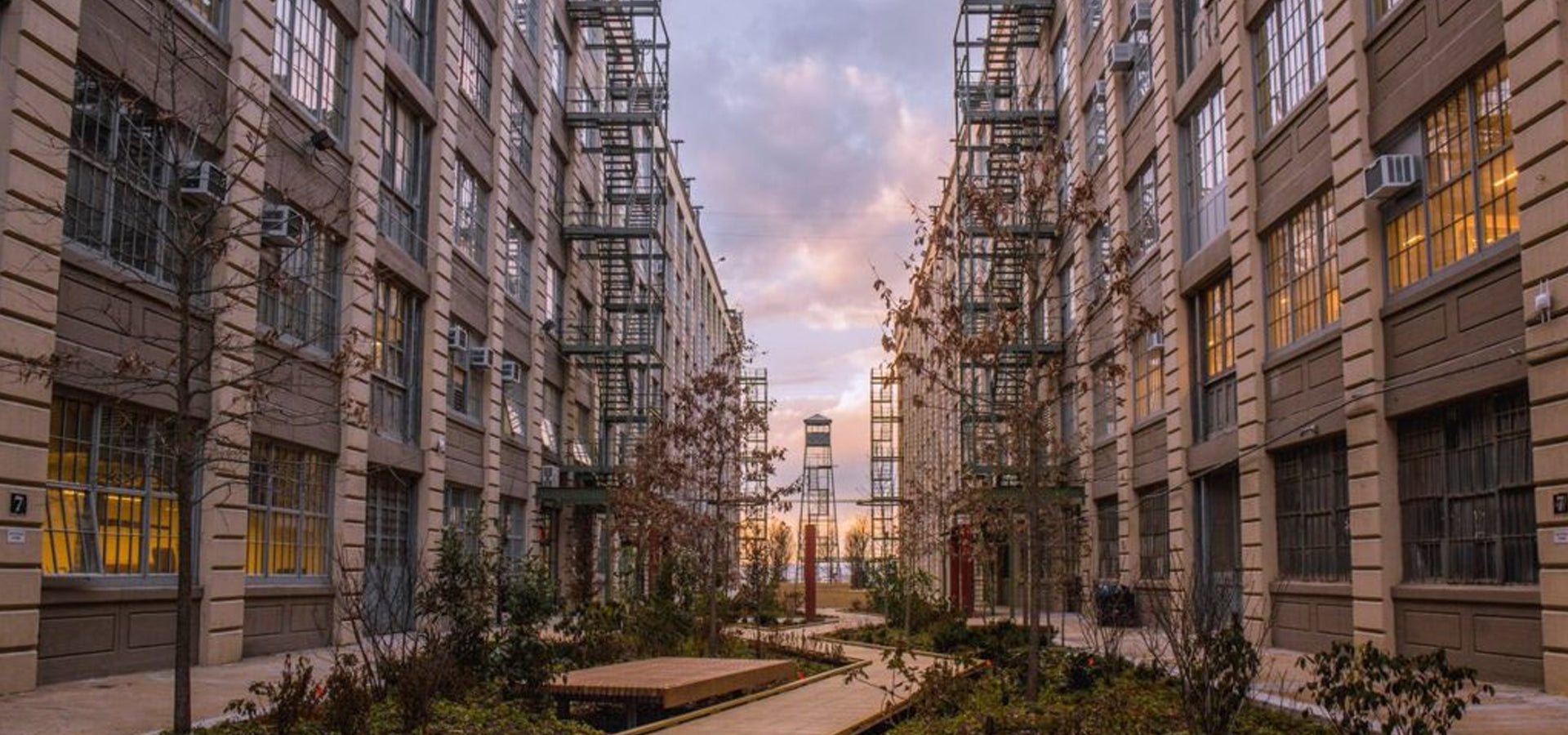 We are a family of trendsetters, designers, and marketers.
We are located in the creative Brooklyn neighborhood of Sunset Park. Pearhead is best known for being a global, baby and pet keepsake company. But over the years we have grown into so much more.
Pearhead falls under umbrella of Pearhead, Inc., started in 1999 by Tom Sakaguchi and Ken Berlin with one product, the babyprints wall frame. 22 years later, Pearhead is now a global lifestyle and gift brand with over 250 products across multiples categories & brands. You can now find Pearhead in over 1,000 stores domestically and 13 countries internationally. We've branched out into multiple different brands to accommodate the ever-changing retail landscape, offering products across mass retailers, grocery stores, pharmacies, and discounters.
We design, create, and set trends within the gift and keepsake market. Our focus is to always celebrate and cherish every special moment in life, from getting a pet to getting married to having a baby, and everything in between. Pearhead is here to celebrate every special moment and cherish them in style.